It is my birthday coming up soon so I thought it would be fun to d
o a little wish list. The thing is that the list below is not the stuff that I really want, like a light box or a kindle, but the things I have my eye on for aaages, but will probably never buy because they are completely frivolous and too expensive. Everyone has things like this. Plus I can show you some of the bizarre stuff I have saved on my wishlists.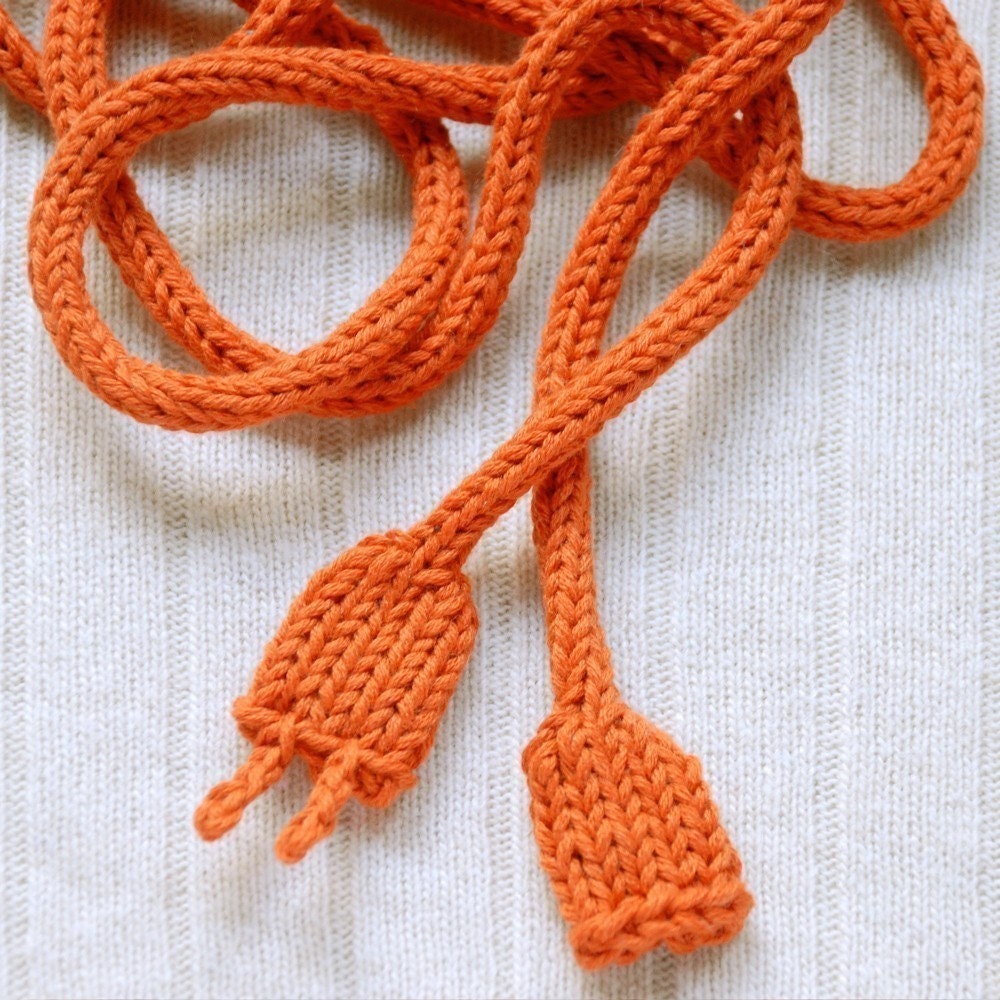 I think this is adorable. It isn't obvious immediately how geeky it is and then you notice. It comes in lots of colours although I am really into orange at the moment. However it isn't that thick so is more like a necklace than a scarf and is fairly expensive.
Available to buy here.
I have a growing obsession with nail varnish. I have one colour that I wear nearly all year round, a shimmering turquoise that I bought from Sephora. I've had it for 2 years and the bottle is only half full. I love Sephora! Anyway I never used to like nail varnish because it is bad for the environment and doesn't decompose and all that. However lately I have such a craving to give up my nail varnish fast and buy some coral and sunset and sea green because I think it really jazzes up and outfit. I'm going to rebel against my own environmentalism!
Available to buy here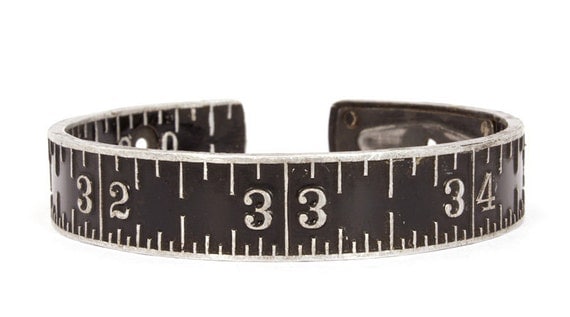 I love this as a really unusual piece of jewellery and suiting me as a crafting/sewing type person. All great, but wait, how much is it? $70! Plus another $20 for postage. I Really Don't Think So.
Oh and I have tiny wrists so buying bracelets off the internet isn't the best idea anyway.
Available to buy here
4.
A bonjourpoupette figure.
I know! I've featured this shop before! I can't help it. I love the slightly creepy but beautiful models. This is probably the most pointless thing I want though. I have so many ornaments and decorative things in my room that this is not necessary. Still beautiful though…
Available to buy here
Keyblades are the weapon that you use in Kingdom Hearts, my favourite computer game. I did once have a beautiful keyblade necklace from the Alice in Wonderland world but it snapped. However what I want it a life-size wielding one. It could go mounted on my wall and I could do awesome photo-shoots with it. It's true that Origami Girl has some pretty sweet powers but everything made out of origami eventually turns back to paper. It would be nice to have a keyblade that could stay as a keyblade. I don't know where to buy this one and I don't have the skills for making it yet.